I can't sleep. So instead I'm screen shopping playing make pretend I have money and can buy myself these items for Christmas.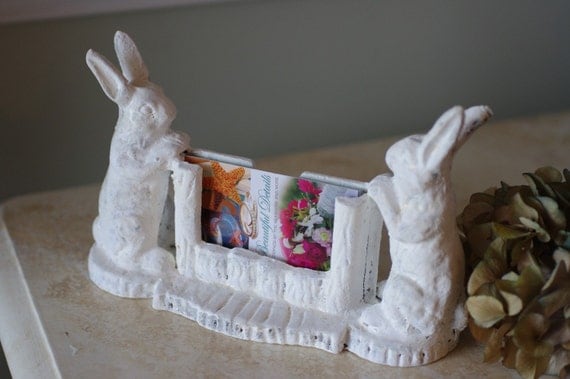 From Beautiful Details by the Sea Shore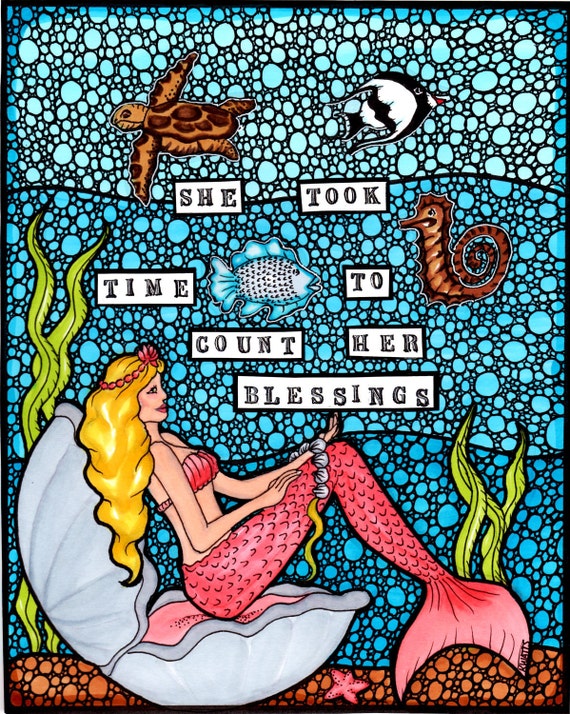 From
Kelly's Art Journaling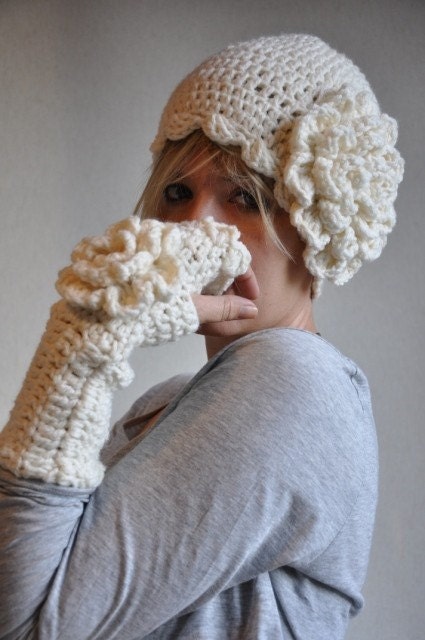 I would kill for this hat and glove set. SO freaking cute! From
Stylish Knitting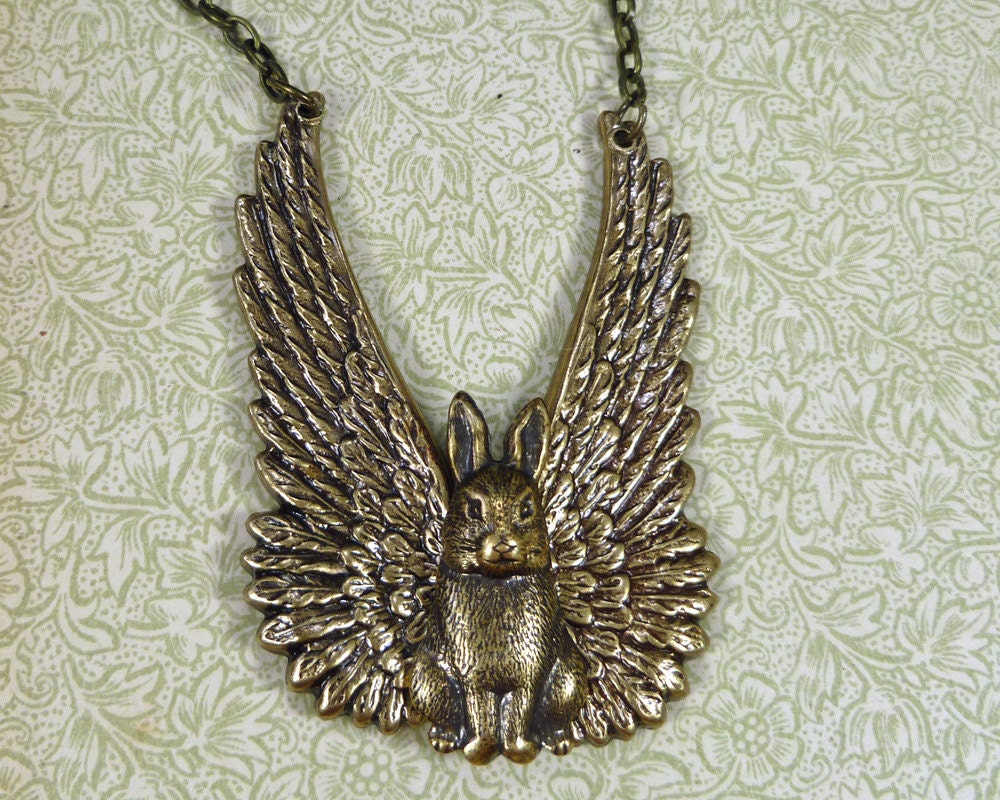 since the bunny is my spirit animal after all... From
Sandra n Dan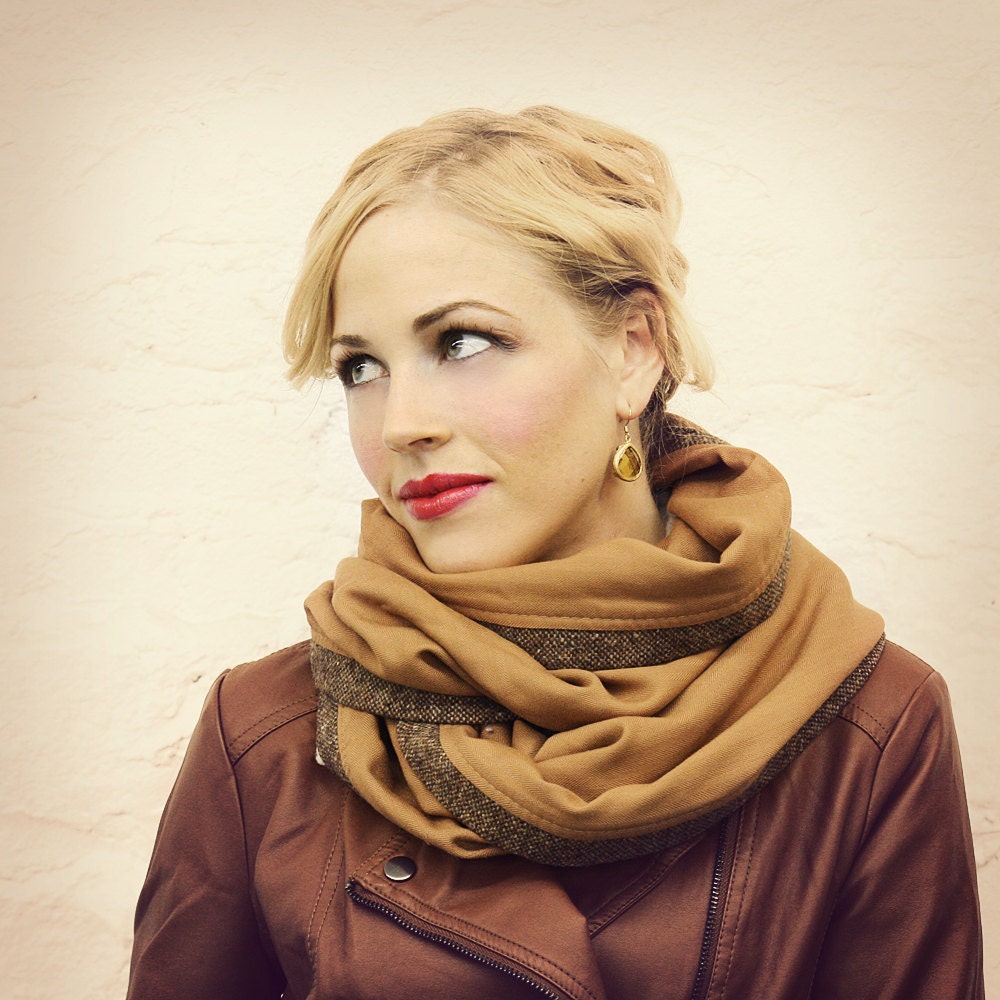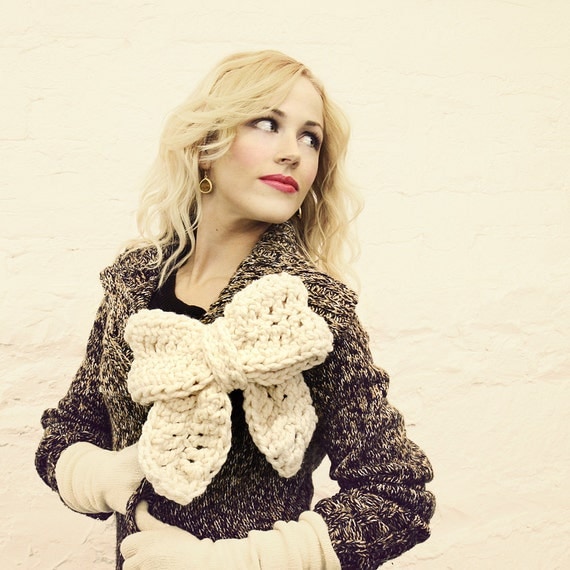 Mojo Spa
is divine. The infinity scarf I love reminds me of a rebel woman in a bomber. Totally 1920s love. And the bow! oh the bow. Coco would be proud.